Having a baby? Let us help prepare you for the arrival of your bundle of joy.
PRE & POSTNATAL
EDUCATION
Allow our partners at Malaak Mama & Baby Care to help you through every stage of your parenting journey. Offering online prenatal classes, sleep and feeding workshops, parenting workshops. Simply book the service that's right for you for peace of mind and a good night's sleep.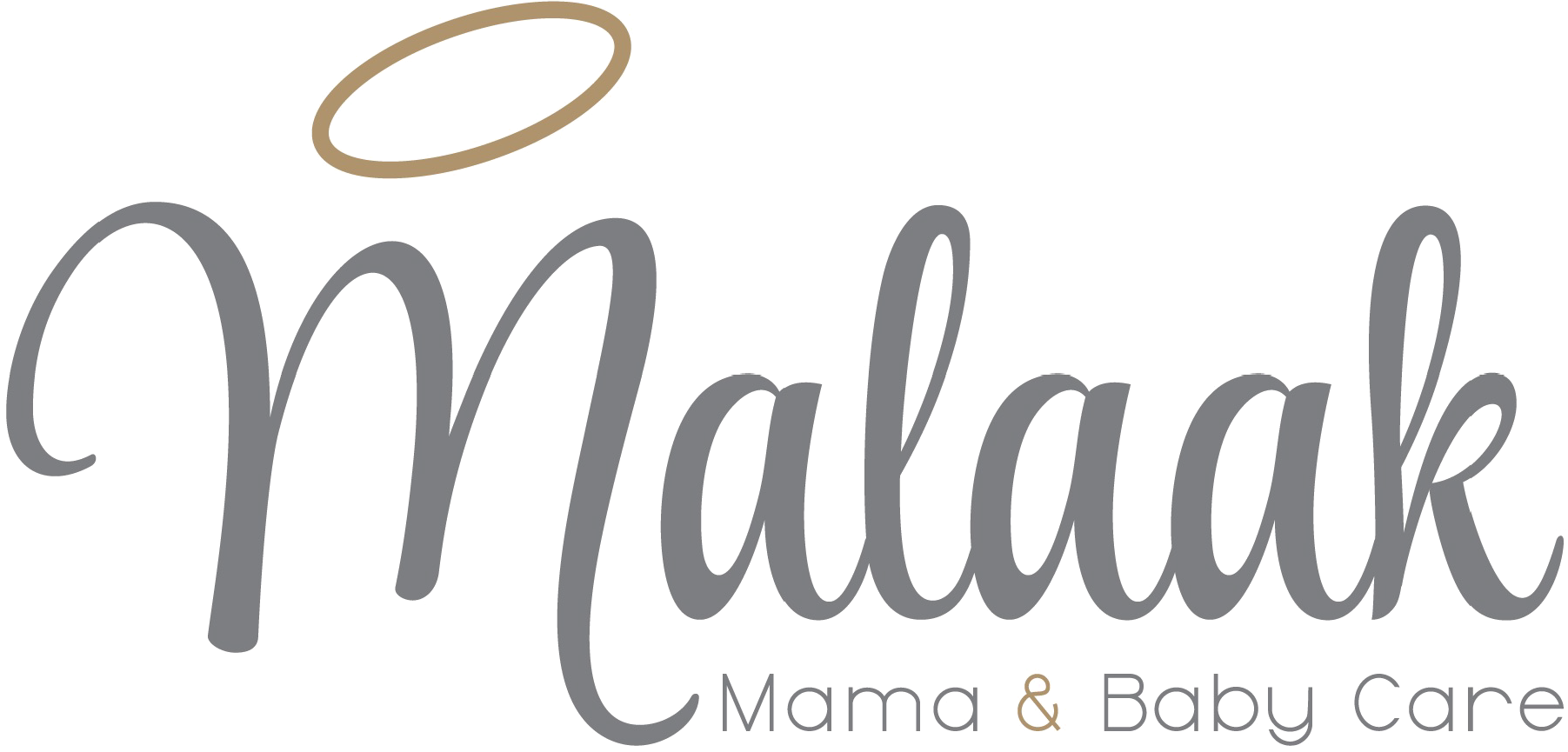 Malaak Mama & Baby Care is a one-stop shop for expecting families with services catered to every stage throughout their parenting journey. Malaak offers prenatal classes, sleep and feeding workshops, baby massage, parenting workshops, professional maternity nurses, qualified babysitters, night nannies and experienced sleep trainers to provide our UAE families peace of mind and a good night's sleep. We pride ourselves on our team of the highest standard quality individuals who are honest, responsible and have a passion for everything baby!
We are for breastfeeding AND bottle-feeding. We are for assisted crying AND for not crying at all. We are for routines AND for following the natural rhythm for your baby. We are for Gina Ford AND for feeding on demand. All in all, we are for doing what is best for our beautiful Malaak families and for what makes them happy and comfortable. Parenting is a beautiful jouney and we think you deserve the best possible start!
Our expert team is dedicated to empowering families and communities through a combination of tradition and innovation. Our goal is to support your family through this wonderful journey and build your confidence to ensure a safe and happy family.
Our company is run by a Malaak Mama of two who has a passion for everything baby! We all live by our principles in everything we do to ensure only the best care is offered to our Malaak families.
Meet the Educators
PRE & POSTNATAL EDUCATION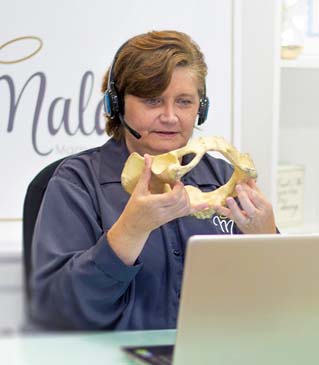 Cecile De Scally
educator
Cecile de Scally, also known as the UAE's leading midwife educator and "baby whisperer" is an experienced South African trained midwife, who quali ed in 1990 and has more than 25 years' experience in prenatal and postnatal support and education. She is extremely well-known in the parenting world and our families come to her time and time again to seek her advice and support throughout their parenting journey.
Cecile facilitates Malaak's prenatal classes and supports families with baby/toddler feeding and sleep consultations both in-home and online.
Cecile's focus is Mother and Baby services, offering feeding support for new mothers, guidance and tools for pre and postnatal care.
Cecile's wealth of knowledge, experience and expertise enables her to assist families to make informed decisions about their pregnancy, birth and baby.
Cecile joined Malaak in November 2016.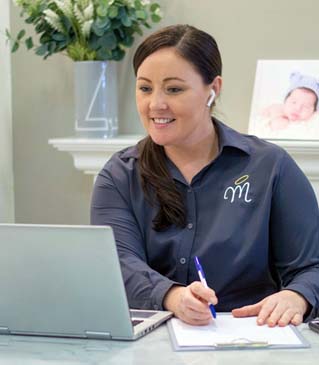 Jo Holt
educator
Jo Holt, is a qualified Maternity Nurse having completed Community Services Childcare, at Swinburne University Melbourne, VIC, Australia. Jo has over 20 years' experience working with executive families both in Australia and Dubai.
Jo offers parents advice on age-appropriate behaviour & guidance techniques, positive routines and sleep associations along with, toddler tantrums and toilet training.
Jo provides parents with the knowledge and the tools to empower them throughout their parenting journey. Jo's caring and professional approach have our Dubai Families reaching out for her guidance time and time again.
Jo is also involved in supporting our growing team of expert Childcare Professionals in all areas related to Child Development and Quality Control, maintaining our exceptional standards.
Jo joined Malaak in December 2016.
Elevate Your
Transformation
Pick And Click