Unwind and relax with a detox massage from a Qualified massage therapist
MASSAGE THERAPY
Experience complete bliss in the comfort of your home with our qualified massage partners at REVA. Offering a range of 60 and 90-minute massages to suit your specific needs, they will even bring their own massage table, linens, candles, music and oil, to create the ultimate 'at home' spa experience. Unwind and relax with an ox massage from a qualified holistic therapist.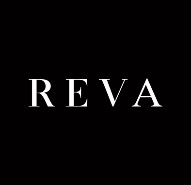 LUXURY HOME MASSAGES
Reva provides the best massage service in Dubai and Abu- Dhabi at very affordable prices . Our professional massage therapists come to any location of your choice with a massage table , linens , candles , music and oils to create a luxury home spa experience.
Elevate Your
Transformation
Pick And Click