Have our fitness partners work one-on-one with you to achieve your ultimate health goals.
FITNESS TRAINING
Whether you are wanting to tone your muscles, strengthen your body or improve your overall health, our coaches will whip you into serious shape in no time. Sign up to our online training program and work out from the comfort of your home.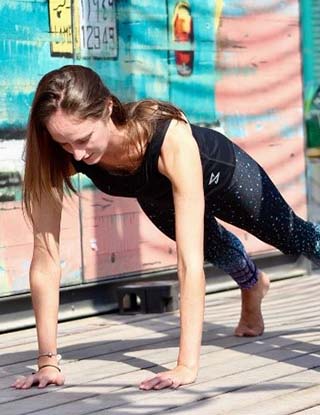 Victoria Court
Instructor
Victoria is a fully certified STOTT Pilates Instructor trained in Matwork, Reformer, Cadillac, Chair and Barrels, Injuries and Special populations, Pre/Post Natal, Total Barre, Barreless and Bootybarre. She firmly believes that Pilates is the perfect way to realign the body and workout in a functional and efficient way. She works with a wide range of clients from the time-poor, the injured, those looking to improve their athletic performance, stay-at-home mums and other Pilates enthusiasts.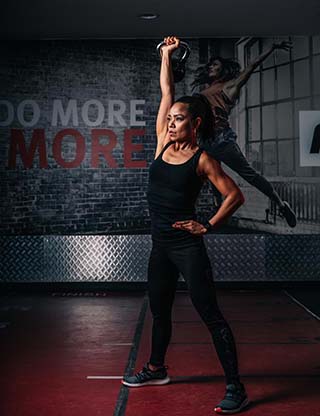 Jamie Marcelo
Zumba Trainer
Jamie is a certified zumba , Step and Tone , HIIT and LBT trainer .Her goal is to help clients reach their wellness goals through dynamic and energetic exercise. With a focused approach she is able to train all levels from beginners to advanced matching the level of intensity and energy required.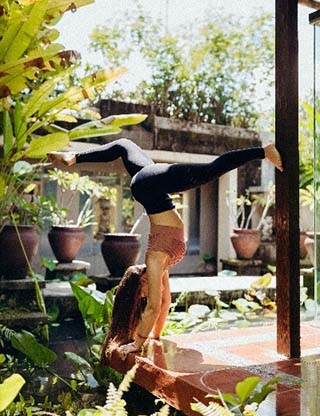 Kirsty Rose Bates
Instructor
Kirsty is a certified STOTT pilates group and 1-1 instructor, barre, yoga and postnatal PT specialising in women's health and mental wellbeing. With a movement background in dancing, she loves nothing more than helping woman understand, tone and heal their bodies. Her classes are focused on working specifically with the client's needs and weaknesses to improve their posture, their core stability and strength to improve their overall health and wellbeing.
Elevate Your
Transformation
Pick And Click